We are your complete shed & outdoor living headquarters
For more than 40 years, Pine Harbor has been a leading manufacturer of sheds, outdoor buildings, DIY shed kits and retailer of outdoor living products throughout Cape Cod, Massachusetts and New England. If you are thinking about an outdoor building project, outdoor furniture, home & garden decor, chicken coops, cupolas, weathervanes, basketball hoops or swing sets, come talk to us. You won't believe what's possible…
The perfect blend of fashion and function
Designed to meet your basic storage needs, our Classic Series buildings are perfect for reducing yard, basement and garage clutter. These quality built sheds are custom built on your property and are the perfect blend of function and fashion, sure to add value to your property, while protecting your assets from the elements. Our Classic Sheds are available in three designs:
More than a shed… charming New England style

buildings
Our Signature Series is a fully customizable building with an extensive library of options, allowing you to create the building of your dreams. We have designed the ultimate in outdoor storage buildings with our exclusive TIMBERPANEL® Frame System, using beautiful and durable fir beams that allow for extreme flexibility with the door and window layouts. Our Signature Buildings are available in three designs:
Beyond craftsmanship, our sheds and small buildings offer so much more…
Using the flexibility offered by our Signature Series TIMBERPANEL® framing, together we can create the small building of your dreams. Our designs are versatile and can be customized to fit your specific needs. Choose your own doors, windows, wall heights, roof pitch, siding and many other custom options to create the perfect lifestyle building. In addition to sheds, we build quality custom barns and garages, potting sheds, pool buildings, bunkhouses, and so much more.
Did you know every Pine Harbor shed is available as a DIY Shed Kit?
Whether it's a building from our Classic or Signature Series or our Custom Building Series, you can get any size or option we offer as a DIY Shed Kit. We can even pre-cut a kit or pre-panelize a building to your own specs, too – even a custom building, garage or barn!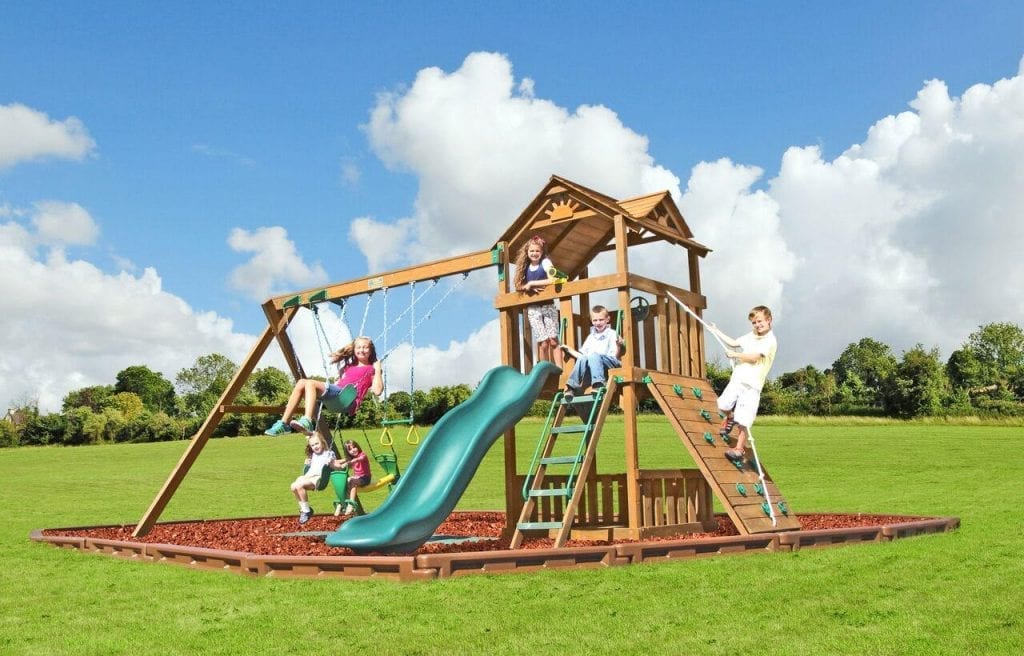 Providing the very best in outdoor living products
In addition to our quality-built sheds, we specialize in a range of outdoor living products. Together with Walpole Outdoors, we have everything you need for a great season outdoors in New England and beyond.
DO-IT-YOURSELF
SHED KITS
Did you know that every Pine Harbor shed is available in kit form? Our DIY Shed Kits include everything (except tools) that you'll need to construct a quality shed.
WHERE TO BUY
PINE HARBOR SHEDS
Our sheds are sold all over the Northeast through our dealer network in Massachusetts, Rhode Island, Connecticut, New York, New Jersey, Pennsylvania and Virginia.
INSTALLATION
GUIDELINES
Ready to purchase a Pine Harbor building? We invite you to take a look at our Important Information and Installation Guidelines.
THE PINE HARBOR PROCESS
Pine Harbor builds all of our sheds, small buildings, and DIY kits at our Harwich facility on Cape Cod. Have a look!
THE OLD SAWMILL
Today we use state-of-the-art timber cutting equipment, but for over twenty years, our lumber was cut from white pine logs on the sawmill shown in this video. Cameras have come a long way too!
TWO LOCATIONS
Come visit one of our locations, either in Harwich, MA or Hyannis, MA. There's so much to see!